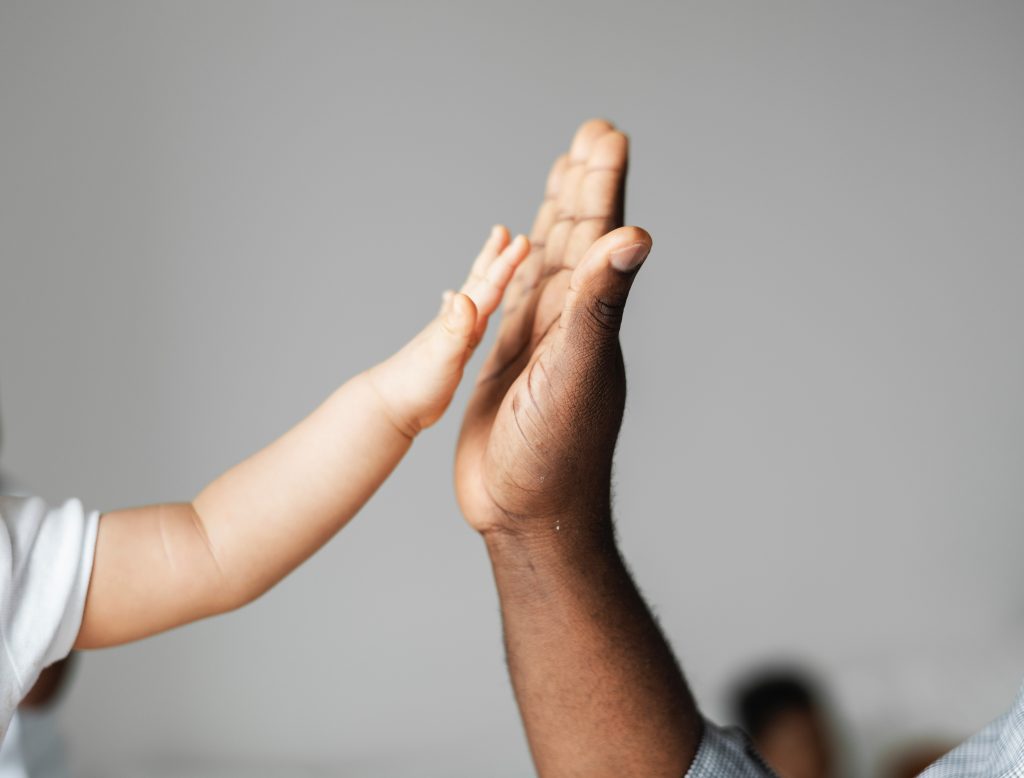 Since 1985 we've been helping families just like yours find the best childcare for their needs. The secret to our success is simple: Our thorough process allows us to get to know our nannies and families and pinpoint what they need, and our personalized approach ensures we pair the right nanny with the right family.
Here's a look at our five-step process for clients.
Step 1
Begin by filling out our free client application. Within 48 hours of receiving your application, we'll call you to discuss your situation and unique childcare needs. Once we're certain we can help, we'll send you a placement agreement. Return the signed contract with a $500 registration fee, and we'll get started.
Step 2
Our extensive matchmaking process begins! Our expert team collaborates with you to determine who the best candidates might be for your family.  From there, we will send you information packets for each viable candidate, including the nanny's completed application and reference letters.
Step 3
Now it's time to interview the candidate(s). We will supply you with a list of helpful interviewing tips. Once you have interviewed, we recommend bringing one or two candidates back for a  trial day so you can see how the nanny interacts with your child(ren).
Step 4
Making the offer: You've met the candidates; you've seen them interact with your children, you've spoken to their references, you know who will be the best fit for your family. It's time to extend an offer, discuss salary requirements and benefits, and come to an agreement.  We will provide you with a sample contract and refer you to our domestic help tax experts if needed.
Step 5
The final step focuses on on-going support for both you and your nanny. Need someone to talk to? Have a question or concern? We're always available to listen or offer advice. We'll also check in regularly to make sure everything is going well.
Throughout the year, we'll alert you to upcoming classes we offer for nannies and parents on subjects ranging from potty training to positive discipline. You'll also receive our regular newsletter filled with helpful, timely information about parenting, and we encourage you to discover thought-provoking stories about the relationship between nannies and families on our blog.
At White House Nannies, we provide personalized services and have solutions for almost every childcare need. Please ask us about your unique situation. We look forward to helping you find the ideal childcare for your family! Contact us today at (301) 654-1242.