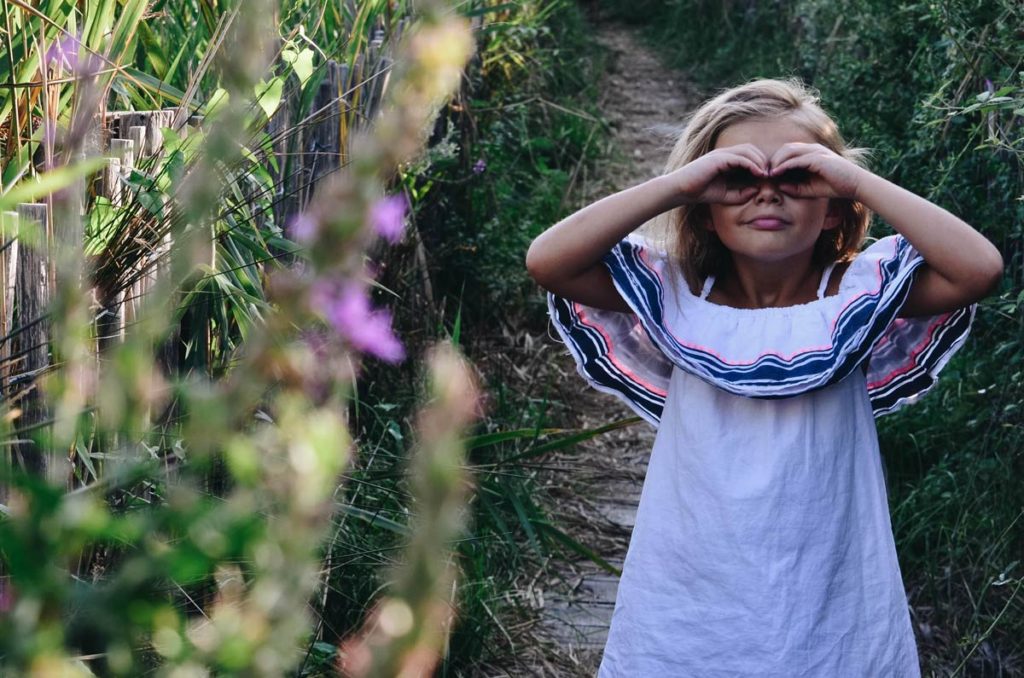 Our summer nannies are active, bright, and energetic college students and school teachers from across the country. They can provide daily care and assist with your children's daily summer activities and accompany you on vacation. Summer nannies typically begin their positions in late May/early June and conclude in August.
We encourage clients to begin the summer nanny search process as early as March. When the right nanny and family are partnered together, a beautiful and enriching relationship is formed. We know families and nannies who truly become a part of each other's lives, staying in touch long after employment has ended.
Our matchmaking expertise will save you time, take the stress out of the process, and help you find the perfect nanny for your family.
Tell us about your request or feel free to email us at [email protected] or call (301) 654-1242 to learn more about our services and how we can help.
Summer Nanny Inquiry