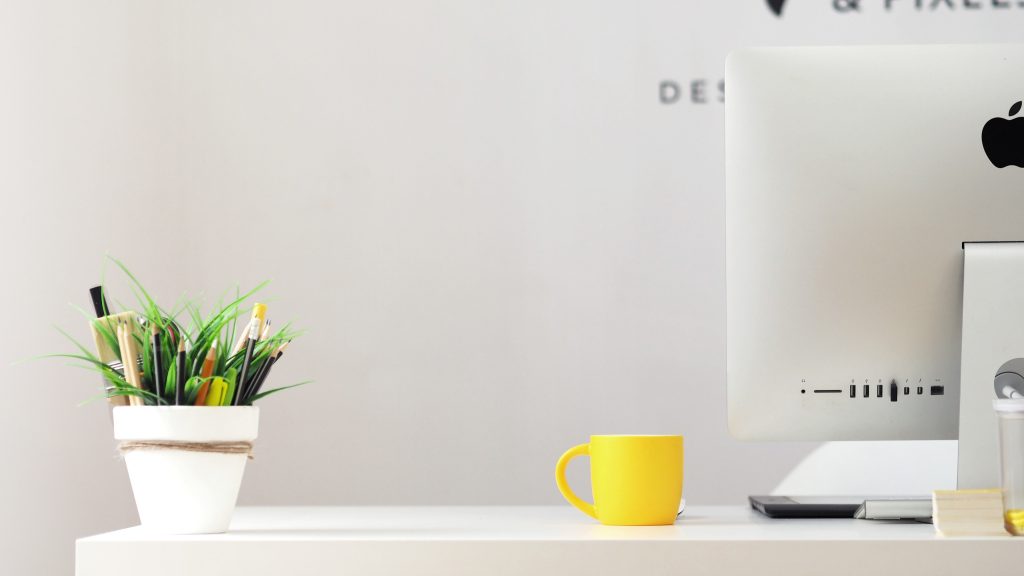 Corporate Backup Care Offering
Our corporate backup childcare program is a wonderful benefit offered by forward-thinking companies looking to support employees and reduce absenteeism. Our program has proven results for local businesses, including many of the D.C. area's top sports teams, law firms, and government offices.
Common instances in which employees may consider utilizing in-home emergency backup care through White House Nannies include (but are not limited to):
When their primary caregiver is sick or unavailable
Their child is mildly ill and cannot attend daycare or school
School closures/vacation days
White House Nannies' Corporate Backup Care clients appreciate the comfort and peace of mind that comes with knowing their children are with caring, experienced and skilled babysitters. All caregivers sent to our corporate clients are the same fully screened, vetted, CPR and First Aid certified providers sent to our regular clients.
Postpartum Childcare Benefits
Are you a local business looking to attract and retain the best talent? Consider offering the unique benefit of postpartum childcare in the form of Overnight Newborn Care and In-Home Postpartum Visits for your employees.
Postpartum Home Visits by a Registered Nurse
$200 per visit
This service is intended for families that have just brought their baby/babies home and have a million questions. Our in-home visit benefit is a wonderful way for your company to show your employees that you are thinking of them during this unique and often stressful period. Our Registered Nurses and Doulas will spend 4 hours addressing any of the family's questions and providing teaching around the following.
Diapering and dressing
Safe sleep
Bathing
Feeding support; breastfeeding, pumping, formula and bottle feeding and cleaning
Postpartum recovery Grandparents: This is the gift your children may not know they need!
Overnight Newborn Care
Give your employees and their significant other the gift of sleep though our Overnight Newborn Care benefit.  You set your budget and we help you customize a plan for offering a set number of nights of overnight care by a Newborn Care Provider. Employees can then schedule these nights as needed directly with White House Nannies.  
We make signing up and rolling out our Corporate Benefits Program easy.  Simply complete the form below we will contact you to help create your custom account.
Inquiry Form