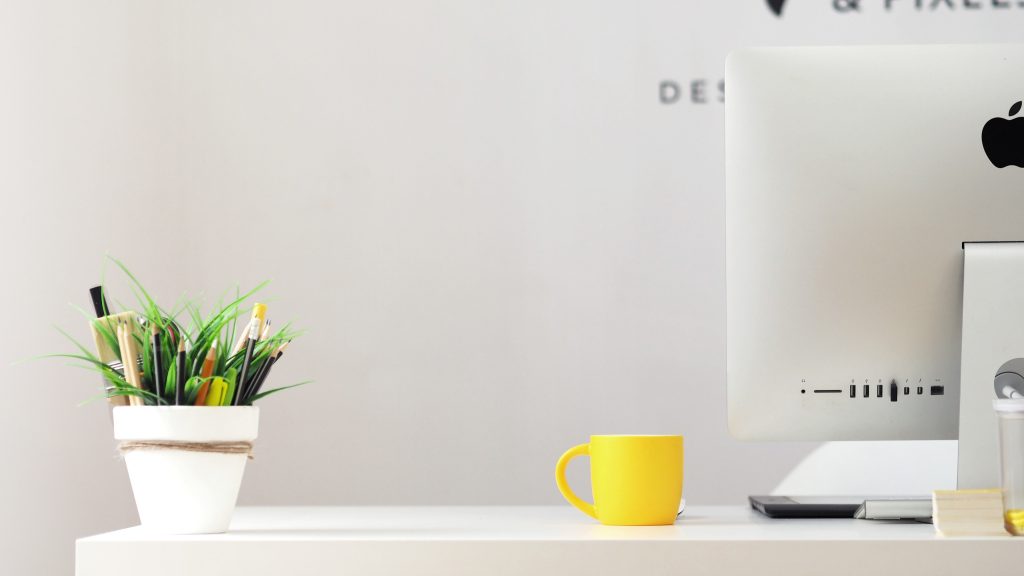 U.S. employers lose $3 billion annually due to employees' childcare related absences. Our corporate backup childcare program has proven results for local businesses including many of the D.C. area's top sports teams and government offices.
The benefits of in-home backup care are far-reaching. Because it eliminates unexpected time off due to sick children or children who have aged out of daycare, companies report:
A 70+% increase in employee attendance when they have access to emergency backup childcare.
Reduced absenteeism, higher rates of productivity and less employee stress.
Lower employee turnover – by as much as 30%.
White House Nannies' corporate backup program is easy to set up, administer, and evaluate. The nannies that we place in corporate service childcare jobs:
Are carefully screened and extensively interviewed
Have at least three  years of previous childcare experience
Have undergone CPR training
Pass strict background checks
Receive ongoing training and support
Pricing is determined by company demographics (number of employees, where employees reside, etc.) and is billed based on utilization of our services at an hourly rate.
Learn more about how we can help your business reduce employee absenteeism and turnover. Contact us today at (301) 652-8088 or [email protected]