Work with the #1 Recommended Event Childcare Provider
Let us help you take the stress out of planning an event where children are involved
With more than 3 decades of experience providing professional, engaging, and reliable babysitters for weddings, conferences, corporate events, family parties, religious events, university alumni weekends, and charity events — savvy event planners, brides and grooms know to choose White House Nannies. 
White House Nannies offers clients the highest level of child care, superior customer service, and overall experience that ensures even the smallest guests have a wonderful and memorable time.
Don't leave childcare to chance. Let us help you make having childcare the best, stress-free decision you make for your event. 
Our Elite Team of Professional Caregivers:
All event caregivers are the same fully screened and vetted caregivers we send to our individual and corporate clients. These caregivers are employed, paid, and insured by us while working your event. No registration fee is required of groups or companies using our event services.
All Caregivers
Are rigorously screened, reference checked, and extensively interviewed (only 5% of applicants qualify to work with our agency)

Have at least three years of professional childcare experience

Have passed a written childcare assessment test

Have undergone CPR & First Aid training

Have passed strict background checks

Are COVID-Vaccinated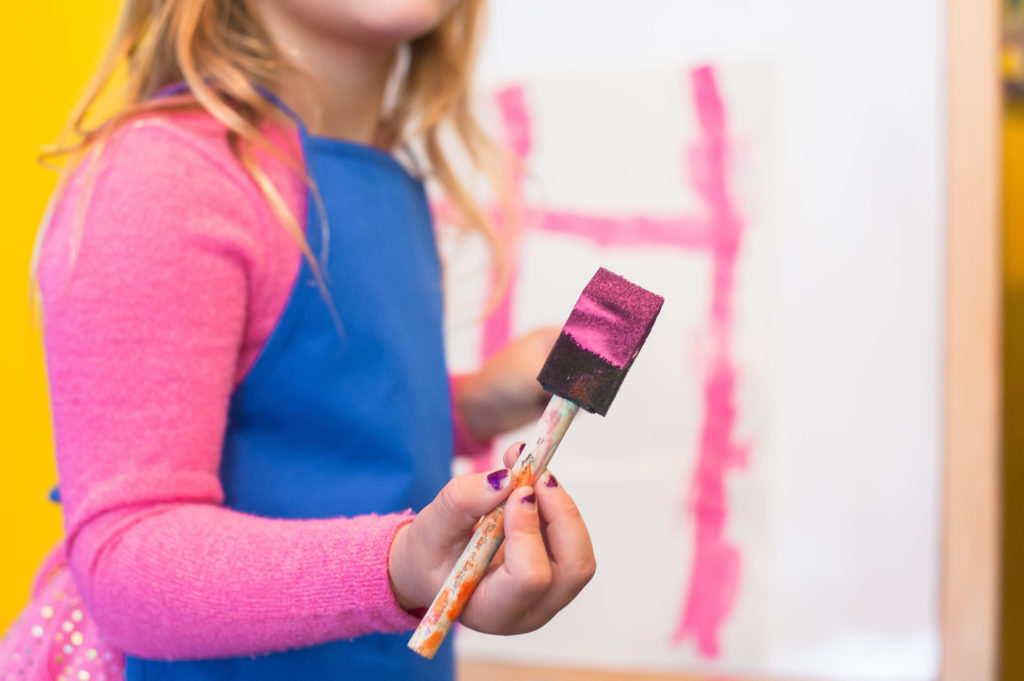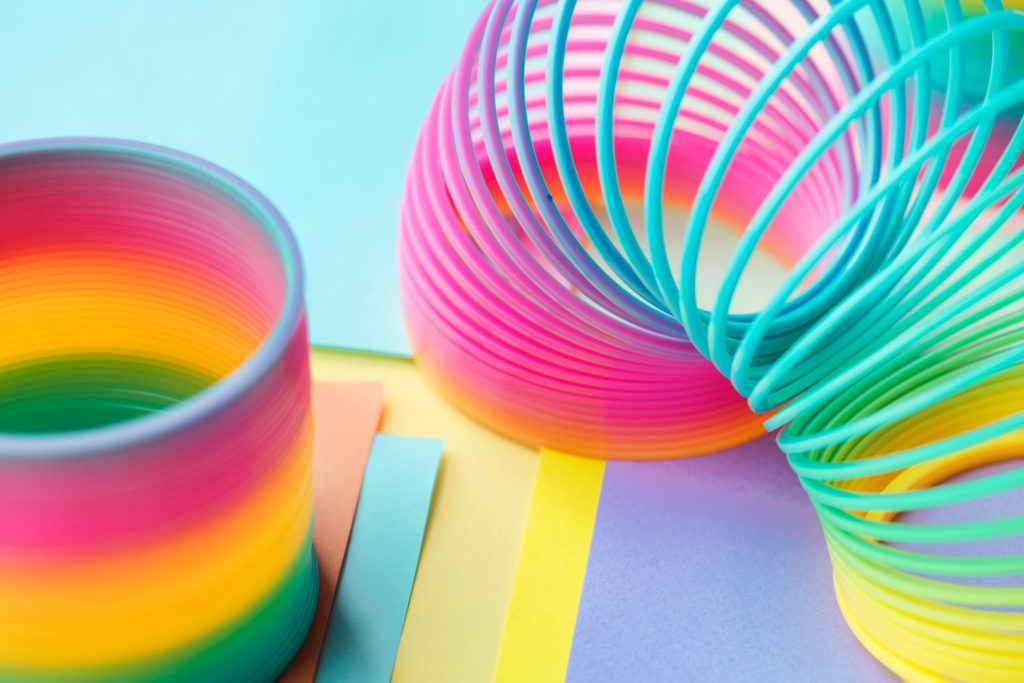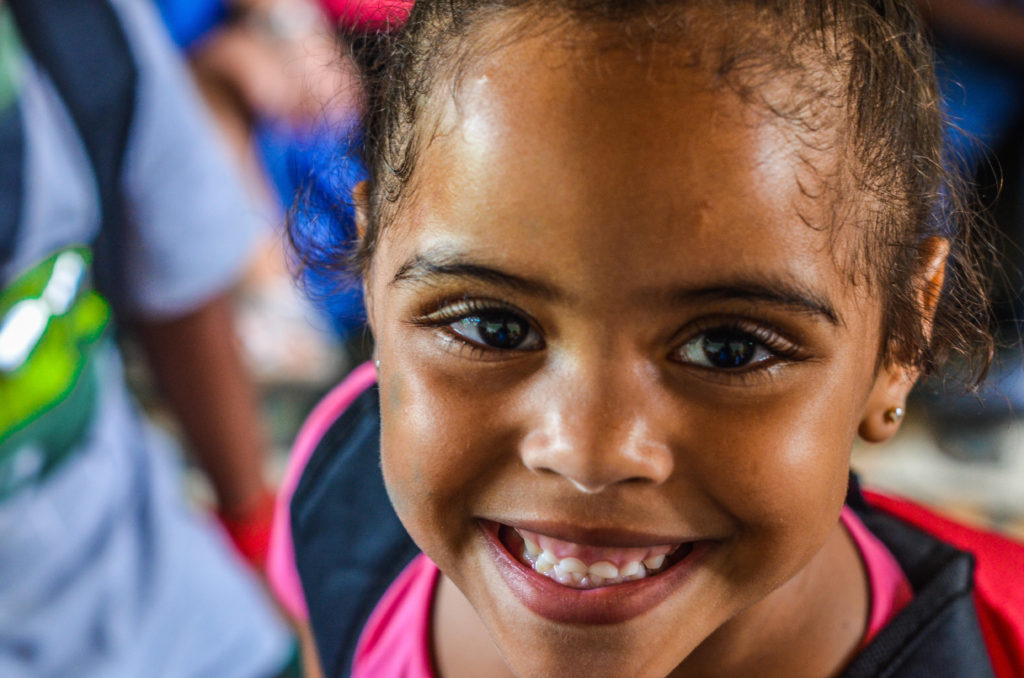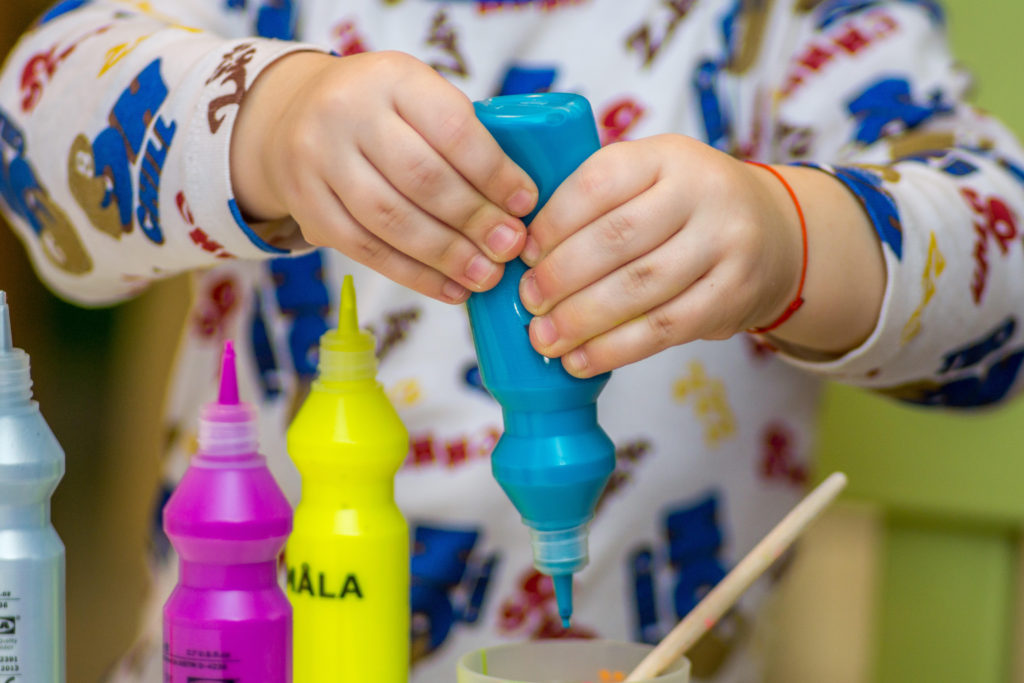 Our Event Services Include:
Secure check-in/check-out (name tags and secure registration)
Arts and crafts
Board games and toys
Gross motor activities
Movies, videos and electronic games
Face painting
Balloon artists, clowns, and magicians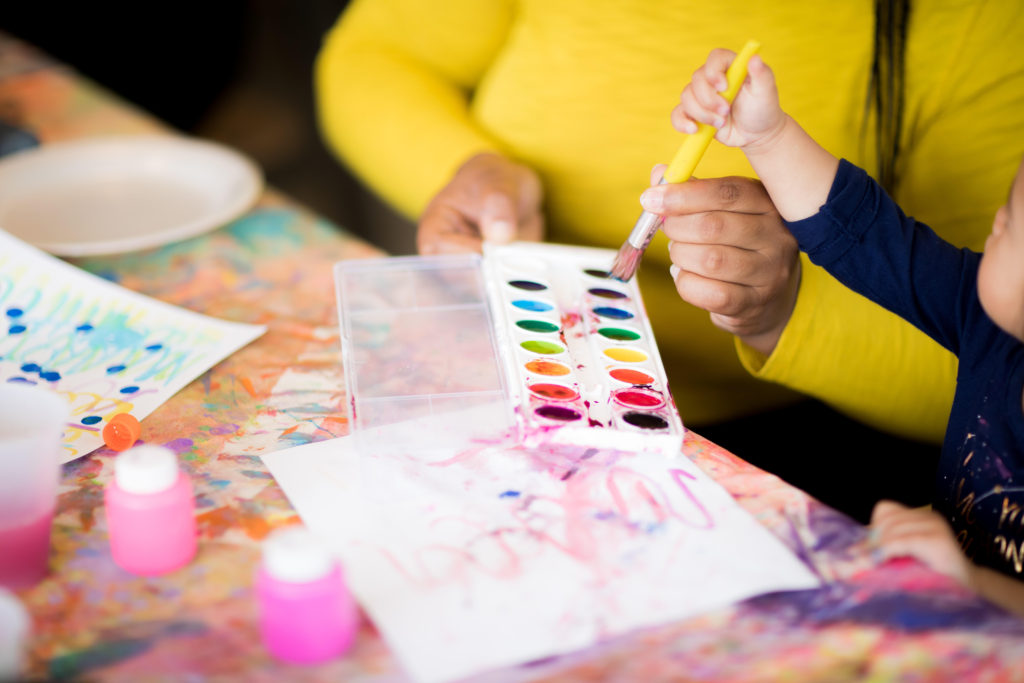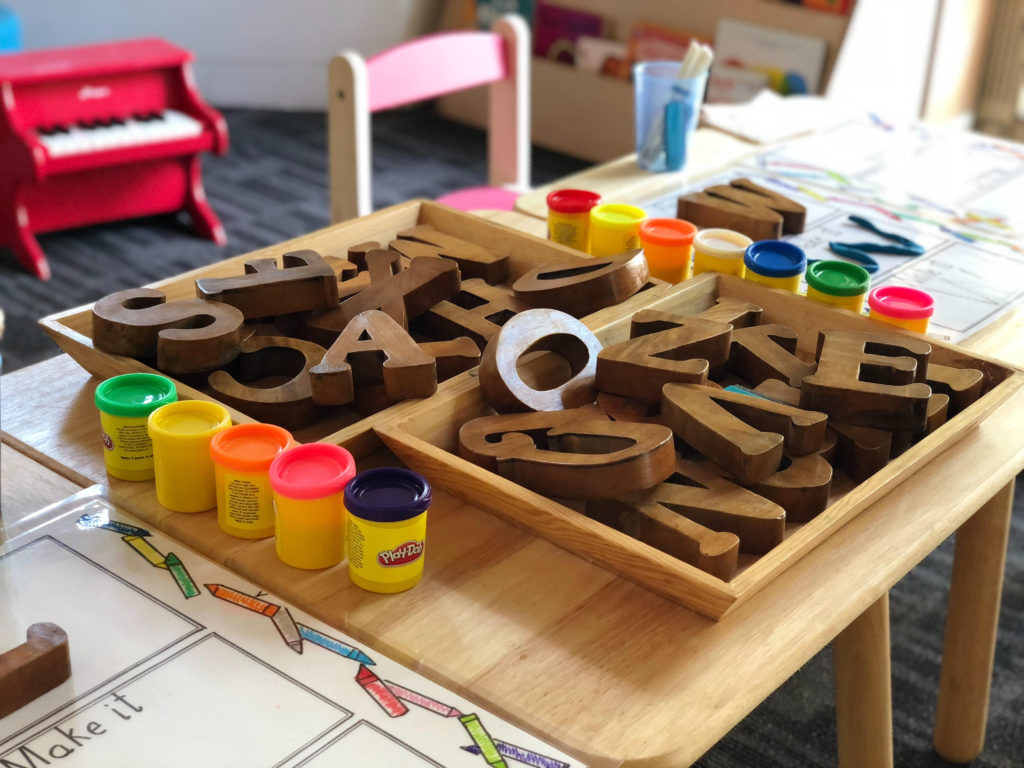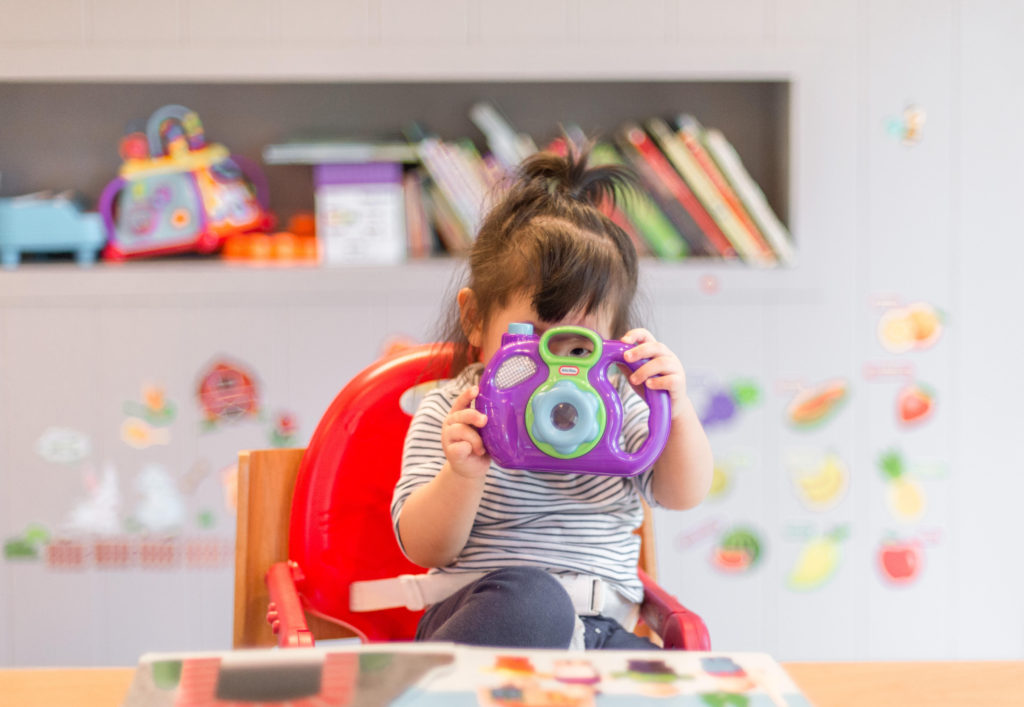 Safe Staffing Ratios:
Staffing needs for events serviced by White House Nannies are determined by the following "rule of thumb" safe staffing ratios – while not absolute, they are based on decades of proven experience and are helpful in the initial planning process:
Infants (up to 12 months) 1:1
Babies (12 to 24 months) 2:1
Toddlers (2 to 4 years) 3:1
Pre-School (4 to 6 years) 4 or 5:1
School Age (6 to 14 years) 6 to 8:1
*We also offer private in-room childcare. To read more about this service, click here.
Here are just a few reviews of our events:
"We are so happy we decided to use WHN. It made for an incredibly relaxing evening. Parents were happy, kids were incredibly happy. We expected at least one or two meltdowns, but instead, the children were so comfortable in the space created by White House Nannies, many refused to leave!"


–  Kate
We hired WHN for our daughter's wedding and were extremely satisfied with the professionalism and dedication demonstrated by the caregivers. No hassle no worry service was provided by this company!"


– Anne
"Thanks so much for providing such excellent caregivers for our conference! I was able to not worry about that one small, but important, portion of the event. I'm truly grateful to your team, as are the families. One in particular reached out to me and said that having the care your team provided actually made his entire conference experience exponentially better."


– Meghan
Simply complete the form below and we will contact you to discuss your upcoming event.  
INQUIRY FORM