We love our White House Nannies tradition of sharing with you all the things we are thankful for. In particular, we are thankful for our amazing  nannies, wonderful clients, and great co-workers. We hope you all have a Very Happy Turkey Day!
Barbara is thankful for: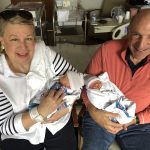 The joy of grandparenthood (in no order other than birth) Will, Teddy, and Brooks
The terrific people I work with
37 years of married bliss
My children and their spouses whom I love
Elastic which allows me to dress
Richard is thankful for: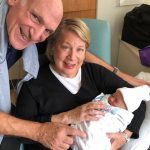 Three beautiful, healthy and wonderful grand children;
The wife (boss) with whom I share these grandchildren;
The great, always skillful and  efficient WHN team;
The good health of my entire family and the staff here at WHN;
The great Michigan football season. Hoping to celebrate a huge win over Ohio State on the 24th. GO BLUE !!!! and
The Capitals winning the Stanley Cup.
Annie is thankful for: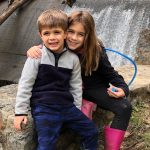 Coffee
My 2 kind and thoughtful kids!
My hard working hubby
Laughter
New running shoes
Gillian is thankful for: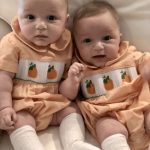 My Husband Scott
My identical twin baby boys
Sleep training programs that give me hope
Amazing grandparents that live nearby
Amazon Prime – without which I could not function
My White House Nanny, who makes it possible for me to go to work everyday and come home to happy thriving babies!
Denise is thankful for: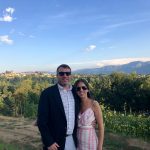 Bob
Our beautiful new home that is conveniently located VERY close to my best friends
Chilean Christmas and New Years
Loving and supporting parents (mine & Bob's)
A rat-free new car
Brittany is thankful for: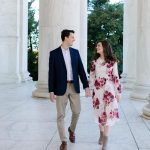 My husband who is also my best friend
A Colorado Thanksgiving with my family and friends this year
Weekend trips to Charlottesville to visit my in-laws
A glass of Cabernet after a long day
Sun Basket- because my husband will cook dinner when he has ingredients and a recipe delivered to our door
Stephanie is thankful for: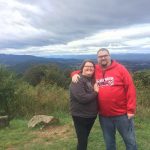 My husband, Matthew
Our new family dog, Lucy
Heated blankets
Hiking in National Parks
Pumpkin Chocolate Chip Cookies
Michelle is thankful for: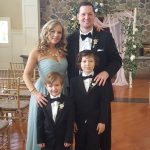 My loving, hardworking husband
My two amazing boys who know how to keep me on my toes!
Coffee. Strong Coffee.
Wonderful Family and Friends
Summers at the beach
Sabrina is thankful for: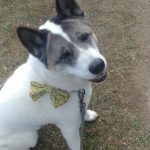 Bella
Dunkin Donuts
Julian Edelman
Unlimited data plans
Mascara