It's a holiday tradition at White House Nannies that each member of our team to shares five things they are thankful for. You can learn a little about each of us from our list. A very happy Thanksgiving to all!
Barbara is thankful for: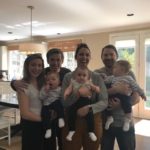 My 3 precious grandchildren and their parents
Work that never gets old
Wonderful Wednesday
The truly AMAZING team at WHN
My husband who know the answers to all the practical questions
Richard is thankful for: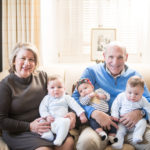 My wonderful wife
The good health of our children and their wonderful spouses
The good health and development of our really FUN grandchildren
The continued good health of the dedicated and hard working staff @ WHN
The new knee I now have and all the support and assistance I've received from my family, friends and workmates!
Gillian is thankful for: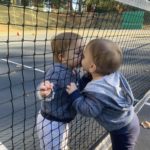 My husband, Scott
My adorable and sweet twin boys
Family – Grandparents that live nearby and do so much for us. Hello, Sunday dinners with Granby and Grander!
An incredible nanny who makes my children squeal with joy when she arrives in the morning
Amazon Prime and Whole Foods Delivery
Annie is thankful for: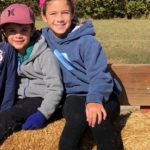 My 2 healthy, happy, kind and thoughtful kids
Local family members who support us daily
My wonderful husband
1 school drop off
Great co-workers
Denise is thankful for: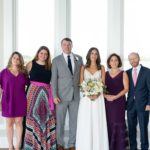 Bob
Healthy, loving family & friends
Our growing families (lots of new nieces and nephews)
Texting on our work computers
Our amazing wedding day that we got to share with all the people we love BUT also grateful the wedding planning is over!
Stephanie is thankful for: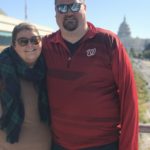 The great team at WHN
Spending quality time with family and friends
DC sports championships (Go Nats)
True Crime podcasts
Wawa hoagies
Kaylie is thankful for: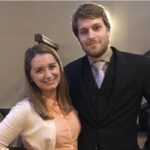 My boyfriend, Max
Our new house
Family and friends
Board game nights
Coffee
Michelle is thankful for: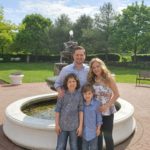 Mike, my wonderful husband and amazing father to our boys
Conor & Luke, my two wild, crazy, funny, smart and kind boys
Our new little puppy Roxy Girl
A Texas Thanksgiving this year
Summers at the beach
Molly is thankful for: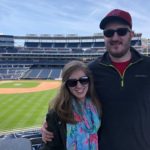 My loving fiancé
My supportive family
Friends that keep me laughing (and traveling)
A new job working with the most wonderful people
The Nats winning the World Series